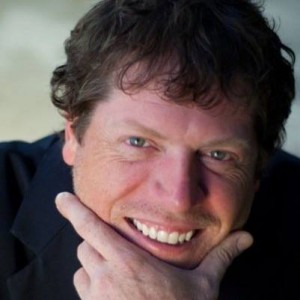 GREG TISH
Greg Tish is a man whose love affair with music began at an early age. If you're Facebook friends with "Tish" (and who isn't??), you've probably seen the photo of him as a seven-year-old boy sitting by a record player, or more recently, pictures of him with bands, or photos of him as a DJ or MC at various events. Raised in Tallahassee, Tish has become part of the fabric of the Tallahassee community, and one of the town's most recognized local celebrities.
Greg Tish entered the DJ business in the mid 90's as an on-air radio personality doing overnights at Sunny 107. He then furthered his DJ career by spinning live at house parties, which led to his solo career. He is now the owner and founder of GT Entertainment, previously called Tallahassee Sound Works. GT Entertainment has come to be a very successful business, and is now the premiere entertainment company in the Tallahassee area. Tish was the winner of the 2005, 2006, 2007, 2008, 2009, 2011, 2012, 2013, 2014 and 2015 Tally Award (they weren't given in 2010!) and 2010 Best of Tallahassee Award for Best DJ Company. Regarding his success, Tish states, "we're only as good as the last time we've worked, and we have to keep improving on everything we've done."
Beyond his business achievements, Tish is extremely active in the community. He is co-founder of several local charitable groups, such as Song of the Lion Foundation, a charitable organization that gives music scholarships to kids who have lost a parent to cancer.
Now it is time for Greg Tish to come full circle and enhance his career by returning to his roots – back in the radio business (at least part time). You can hear "Tish's Town" on Tallahassee's fastest growing morning show "The Voice of Freedom Today" every Friday at 7:15am. Rock on, Tish!