Freedom 93.3 FM is pleased to announce that effective 2/1/17 Steve Stewart is now our Local News Director! Steve will be hosting "TRfm" live in studio with Junior and Bobby Mac on "The Voice of Freedom Today" every Monday and Wednesday from 7:30am-8:00am. Steve will also generate Local News Updates every Tuesday and Thursday between 8:00am-8:00pm.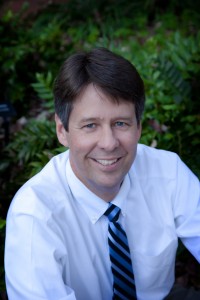 Steve Stewart has been editor of Tallahassee Reports since its inception in 2009. Since that time Tallahassee Reports has broken a number of stories that have resulted in positive change for the community.
In 2014, the print edition of Tallahassee Reports was created and continues today as a twice a month publication.
Steve and the Publisher of Tallahassee Reports, Kathy Stewart, continue to grow the business in an effort to inform as many Leon County citizens about the actions of local government.
Steve Stewart has a graduate degree from FSU in Public Policy and an Engineering degree from Clemson University.
Steve and his wife Kathy have lived in Tallahassee for 16 years with their six children- three boys and three girls.